Our services for expatriates
Before your departure
Answers to possible questions and concerns.
Help and advice to find accommodation
On your arrival in Uganda
Transfer from Entebbe airport to Kampala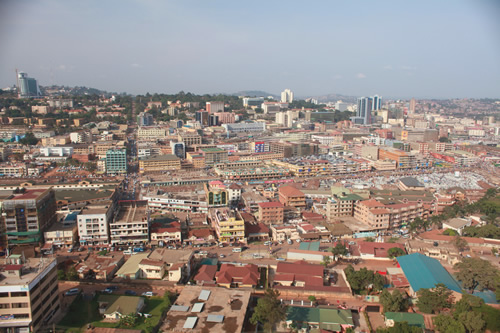 In Kampala
Introduction to the city, its major places and conveniences, it is important to us that you will feel at ease very quickly.
Customized discovery packages of Kampala according to your specific needs, but also a quick help for every day essentials such as:

Internet, phone
Localization and registration at your embassy
Health
Money
Transport
Water and electricity
Leisure and culture
On your departure from Uganda
Transfer from Kampala to Entebbe airport
Our services for tourists
All our services are "à la carte" in order to respond as closely as possible to your wishes and budget.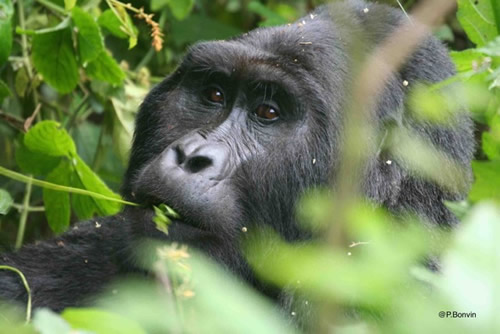 Before your departure
Answers to possible questions and concerns.
Assistance to organize your trip to Uganda (reservations, trekking Rwenzori, gorilla permit, information about national parks, distances, etc.)
On your arrival in Uganda
Transfer from Entebbe airport to Kampala
In Kampala
Guided visit of the city (main monuments, interesting sights and views, local craft   centers, etc.)
Guided visit to more unusual places ( craft associations, schools, etc.)
Cultural trips ( theatre, traditional music and dance performances, etc.)
Around Kampala
One day trip ( Mabamba swamp, Mabira forest, Mpanga forest, Entebbe, Jinja,...)
Upcountry
On your departure from Uganda
Transfer from Kampala to Entebbe airport
For every visit we offer a car/driver/guide service.